by Sarah Heron 
Quiet Critters 'live' in a transparent jar/container/empty fish tank somewhere visible to the children. They are afraid of noise so they only come out when it's quiet! Each child working quietly is awarded a critter and the critter is placed next to their workspace.
 All the other children try desperately hard to get one too so works wonders for noise levels! Also, a really useful resource for Supply Teachers to establish expectations with an unfamiliar class!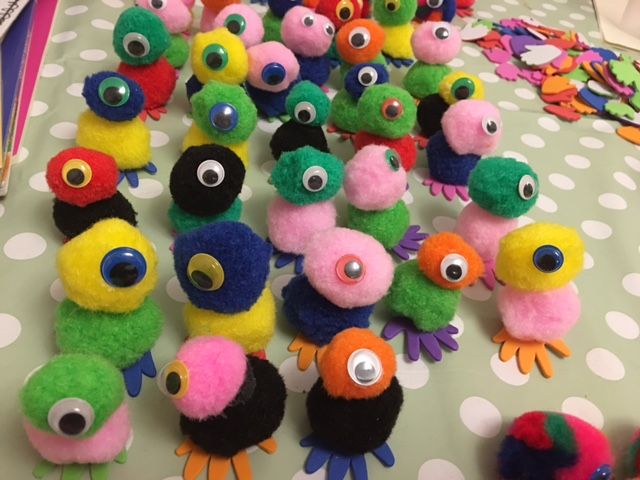 Quiet Critters was one such approach which Sarah found to be particularly effective in motivating pupils to work quietly, particularly during independent writing tasks. "The children would ask if the Critters were coming out today" Sarah told us, " it was then that I knew I had them eating out of the palm of my hand!". "The children even began to strive to receive a particular Critter as they are all different. They would have favourites. The children even named some of them and we often used them in Circle Time to describe feelings or in language work to develop vocabulary or use of adjectives to describe each character!"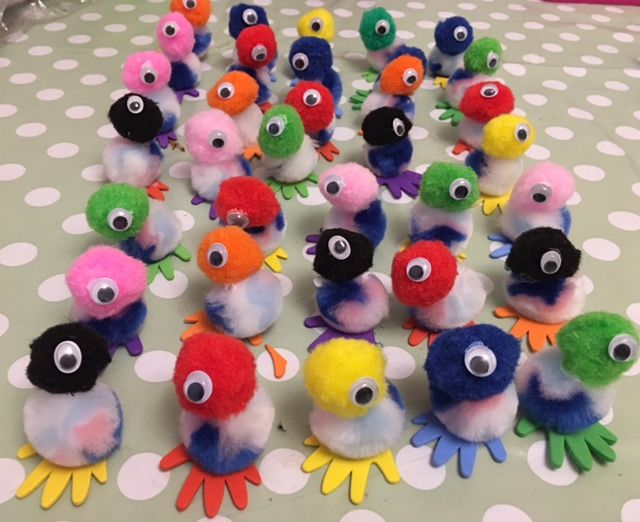 Sarah is a former primary school teacher who has taught for many years across both key stages and within both the independent and state sectors. 
Sarah has experience in leading English, PSHE, Science and DT and has enjoyed mentoring several trainees across the years. She believes children don't learn 'in little boxes' and prefers to teach in a cross-curricular way, and her great passion is to inspire a love of learning in all her pupils. Through a creative and fun approach to her teaching, Sarah set high expectations of her pupils and always sought to motivate them in a number of ways.
For more information about inviting these Quiet Critters into your classroom or if you have any questions contact Sarah on This email address is being protected from spambots. You need JavaScript enabled to view it.